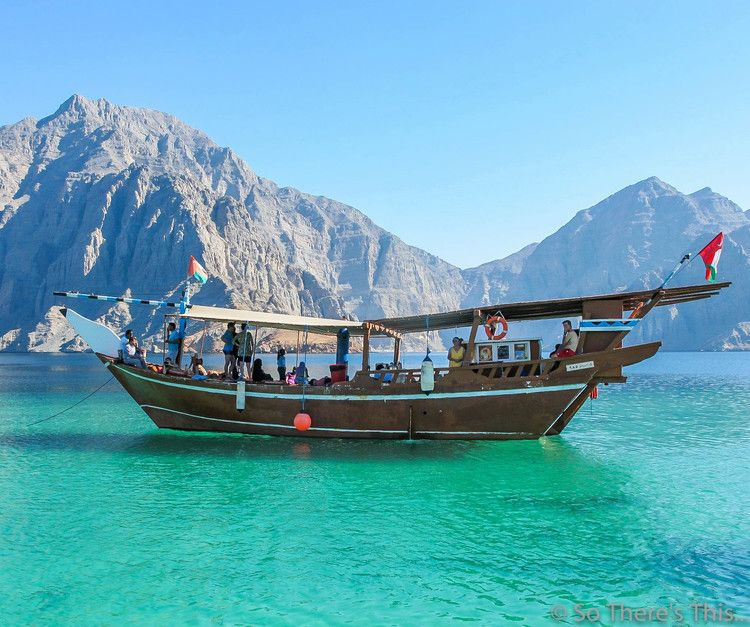 The Musandam Peninsula in Oman is a breathtaking destination known for its stunning landscapes, crystal-clear waters, and unique fjord-like formations. One of the best ways to explore this hidden gem is through Musandam trip packages. With various options available, understanding the different Musandam tour packages can help you choose the one that best suits your preferences and budget.
Dhow cruise tour package
A traditional dhow cruise is a popular option for exploring the Musandam Peninsula. These wooden boats, reminiscent of ancient Arabian sailing vessels, offer a unique and authentic experience. Dhow tour packages typically include a guided cruise along the rugged coastline, passing by towering cliffs, and opportunities for swimming, snorkeling, and dolphin watching. Some packages may include visiting the famous Telegraph Island, known for its historical importance.
Speedboat tour package
For those seeking a more exhilarating experience, a speedboat tour package may be a perfect choice. Speedboats offer a faster and more exciting way to explore the Musandam Peninsula, allowing you to cover more ground in a shorter time. Speedboat tours typically include visits to secluded beaches, hidden coves, and snorkeling spots. They may also offer options for fishing or diving for an additional fee.
Full-day tour package
If you have more time to spare, a full-day tour package can provide a more comprehensive experience of the Musandam Peninsula. These packages usually offer longer cruise duration, allowing you to explore more of the rugged coastline, swim in pristine waters, and engage in various water-based activities. Full-day tour packages may also include a stop at a traditional fishing village, where you can learn about the local culture and way of life.
Half-day tour package
A half-day tour package can still offer a memorable experience for those with limited time. These packages typically last 4-5 hours and provide a condensed version of the Musandam tour, including a guided cruise along the coastline, opportunities for swimming and snorkeling, and sightings of dolphins and other marine life. Half-day tour packages are ideal for those who want to maximize their time and budget.
Inclusions and optional extras
Musandam tour packages can vary in inclusions and optional extras, affecting the overall cost. Some packages may include pick-up and drop-off from your hotel, guided tours, snorkeling equipment, refreshments, and lunch or snacks on board. Others may charge extra for these services or offer them as optional extras. It's important to carefully review the package details to understand what is included and any additional costs that may apply.