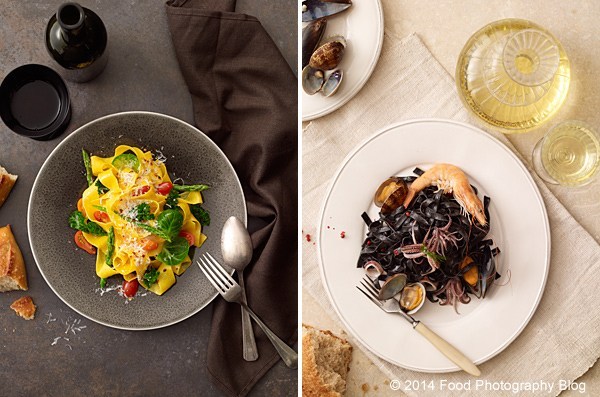 Over time food photography is getting famous all over the world. I can name plenty of people who are famous for food photography. The reason is this industry has a potential market for new comers. It allows new people to showcase their abilities. Yet, many fresher food photographers in Dubai are trying to improve their skills. Fresh photographers have to face many problems in starting, such as adjustment of lighting, location, and composition. For those newbie, I am going to share some useful tips that help them improve their photography style.
Use less food for a better result:
Usually, most people fill their plates with full food, which seems to be weird sometimes. But before clicking food pictures make sure to use less food for better results. When you have less food on the plate, it helps to frame the dish clearly, and you get good images.
Use paper for texture:
Usually, at home, we have lining plates which create hazards in visual. Therefore try to use paper; it adds texture to your plates and clears the visual of the picture.
Ass background contrast:
It is another important tip that can make your food more attractive and delicious. Adding background contrast creates great visual effects for viewers. For example, if you have pale-colored plates and food, they try a dark color for the background. It gives something extra results.
Choose simple crockery:
Mostly, newbie uses different styles of crockery and tableware for capturing pictures. It is fine, but simple plates and tables provide more effective results than others. Simple plain and white plates give classic look to your food.
Consider natural beauty:
Every food has its beauty and color. Therefore try to click food with their natural beauty. Do not try to exaggerate things by using different tools. It looks realistic and delicious.
Try to create a "Yum" factor:
Why many people are famous for food photography in Dubai? Because they have skills to create the "yum" factor in the picture. You need to get these skills, which may help you create this factor.
Always look for new ideas:
As a food photographer, do not give up ever. Always keep trying to get a better and better result. Try new things with different angles, distance, and composition.
Click this link to get more info about food photography.