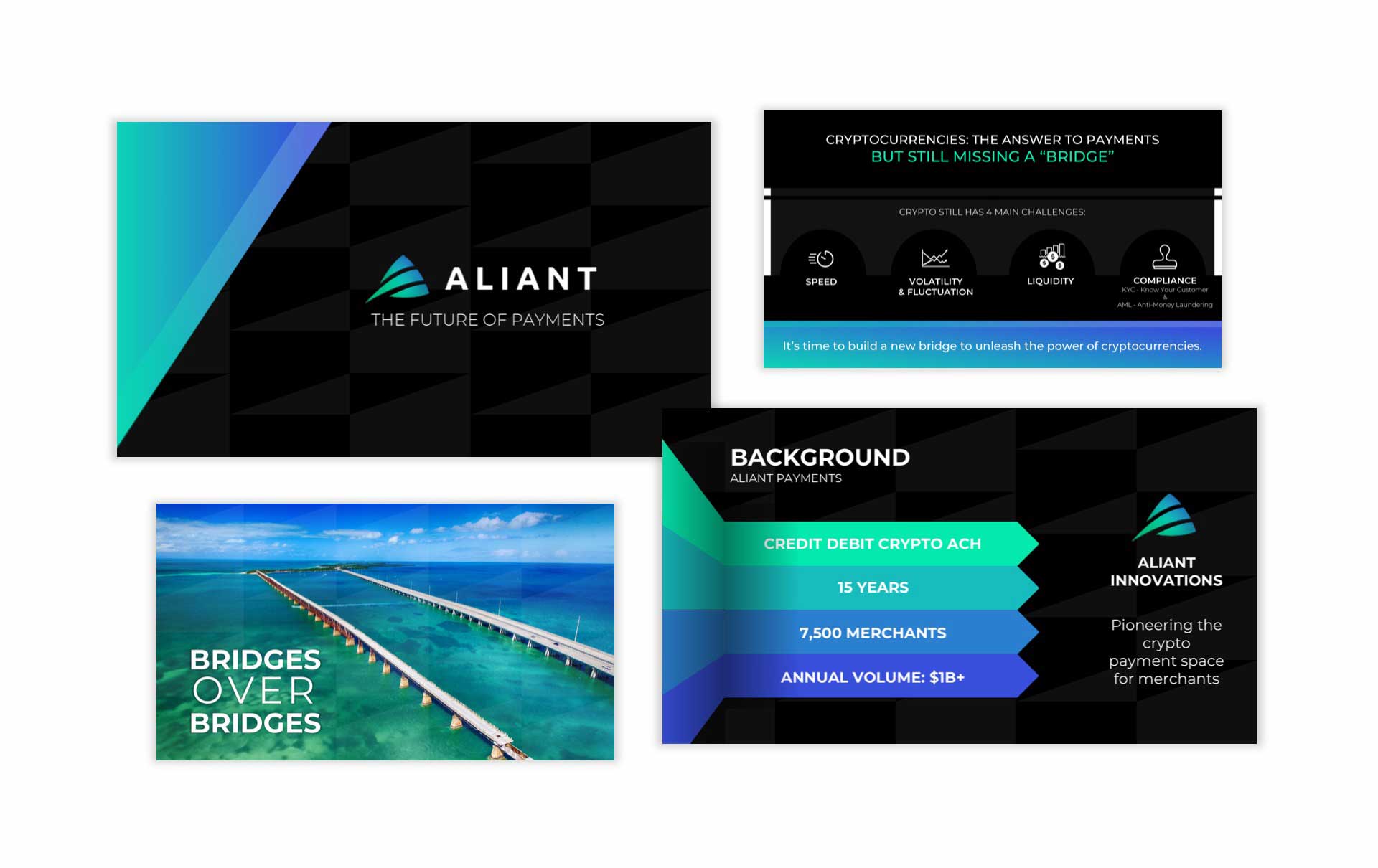 Making an impactful illustration of your message is the most challenging and time consuming thing. To ensure this aspect you must possess all the relevant information regarding how to make an appropriate presentation on PowerPoint. This is because your verbal communication will entertain the audience for a limited time period after which they will get bored and your message or content will be left useless if your audience is not listening. This is why an appropriate PowerPoint presentation holds so much importance in delivering your content as visual presentation is always more impactful than any other communicating way.
But making a presentation will consume a lot of your time as first you have to support your message with some relevant information then you have to choose a perfect layout, template, font style and much more which will further demand a lot of your time. In such type of circumstances you would be unable to focus on other important factors regarding your presentation day which is not good at all. To resolve this issue hiring a professional presentation designer in the only best solution. Read the following article to know about the qualities of a professional PowerPoint design agency.
Pressure bearing
Sometimes the job of a presentation designer is quite hectic as the entire responsibility of making the content more captivating and presentable is on his shoulders. Secondly he could be given multiple presentations at the same time so he must possess pressure bearing quality in order to give the best possible outcomes. In this way he would be able to work under great load and would not get affected by the limited time frame.
Creative mind
Another important quality that must be present in every professional presentation designer is a creative mind. This is because making a PowerPoint design is all about converting a simple message into its most impactful form. This could only be done if the designer is having creative thinking that how to choose an appropriate template, which font style and size would be best and what type of layout will be most understandable for the audience.
Strong knowledge
An expert without knowledge is of no use, may be you would find a person who is experienced enough to offer you a good presentation design but what about the minor yet essential details like the length of presentation, amount of material incorporated in each slide, introductory and summary slides? All these aspects would only be handled by a professional and qualified PowerPoint presentation designer who is well equipped with strong knowledge regarding this aspect.